Order Online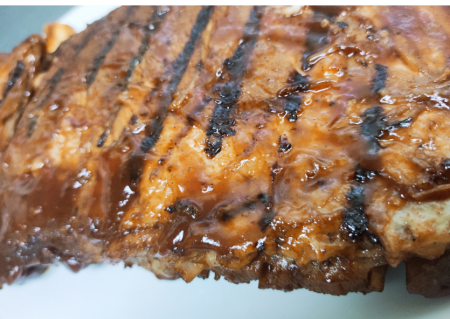 0 customers Costillas BBQ! Leave a review to let us know what you think.
You may also like
See those other items from Cerdo - Pork.
---
Traditionally our national dish. Marinated in a tasty tropical spices and mojo juice, oven roasted then grilled with onions.

Deep fried pork cubes until golden brown.

Lightly breaded and fried to golden brown pork fillet.